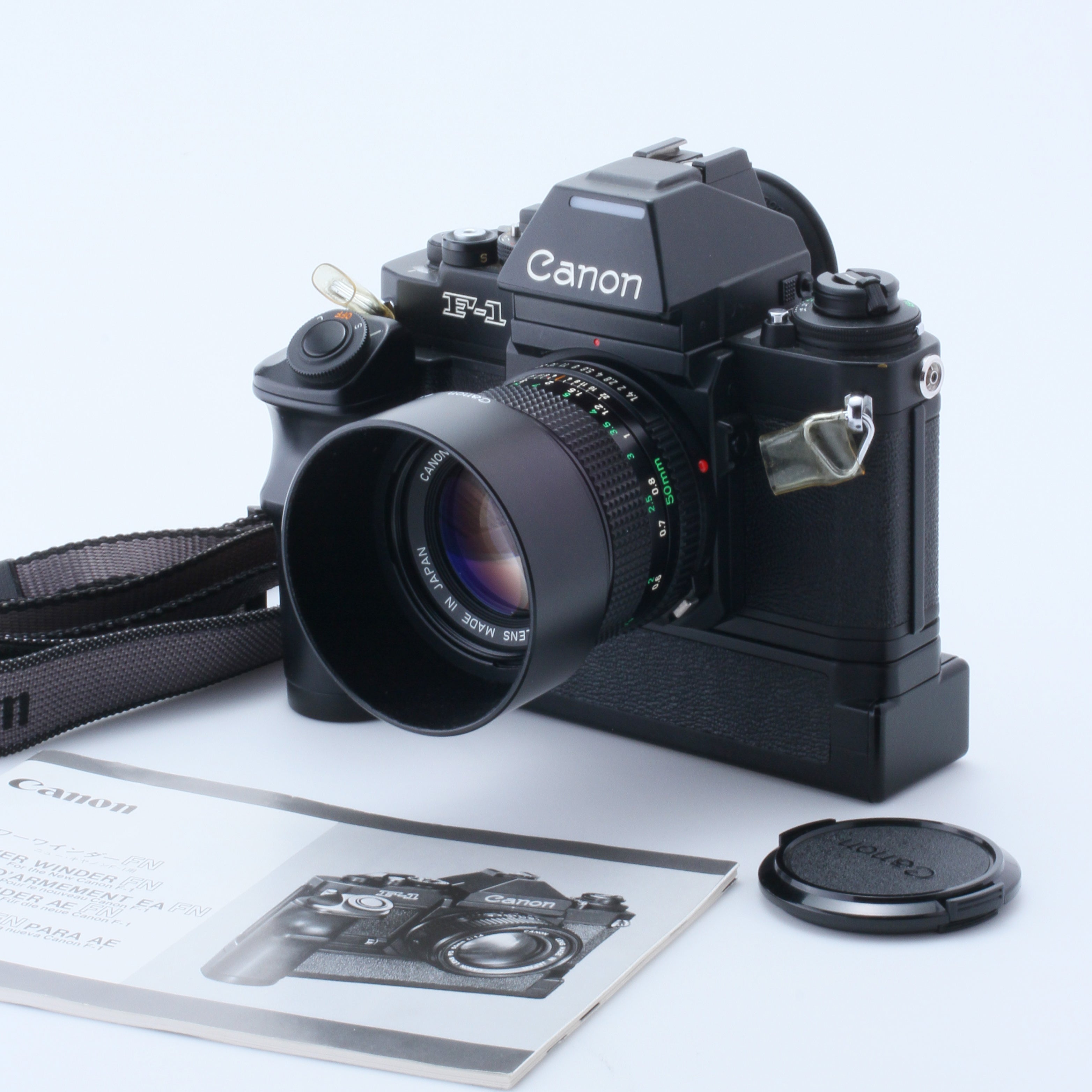 Description ■ TotalMINT++■ Serial Number Body:143653 Lens:5889615 ■ AppearanceAppearance is very beautiful.*Please check photos.■ FunctionalNo problem with shutter speedThere is no problem with the shutter curtainNo exposure problemNo dirt or corrosion on the viewfinderIt works properly. ■ OpticsThere is little fungus....Read more
---
american express

apple pay

google pay

jcb

master

paypal

visa
Description
■ Total
MINT++

■ Serial Number 
Body:143653 
Lens:5889615
■ Appearance
Appearance is very beautiful.
*Please check photos.

■ Functional
No problem with shutter speed
There is no problem with the shutter curtain
No exposure problem
No dirt or corrosion on the viewfinderIt works properly.
■ Optics
There is little fungus.
There is 

no scratch

.
There is no separation.
There is no dust.
There is little haze.
No problem in the shooting. 

■ Bundled Items

Lens Cap&Hood & Winder

All you can see on the picture will be included in a set of a package.
Please refer to the pictures for more details.
Please check the pictures and don't hesitate to ask any questions about the item !Thank you.