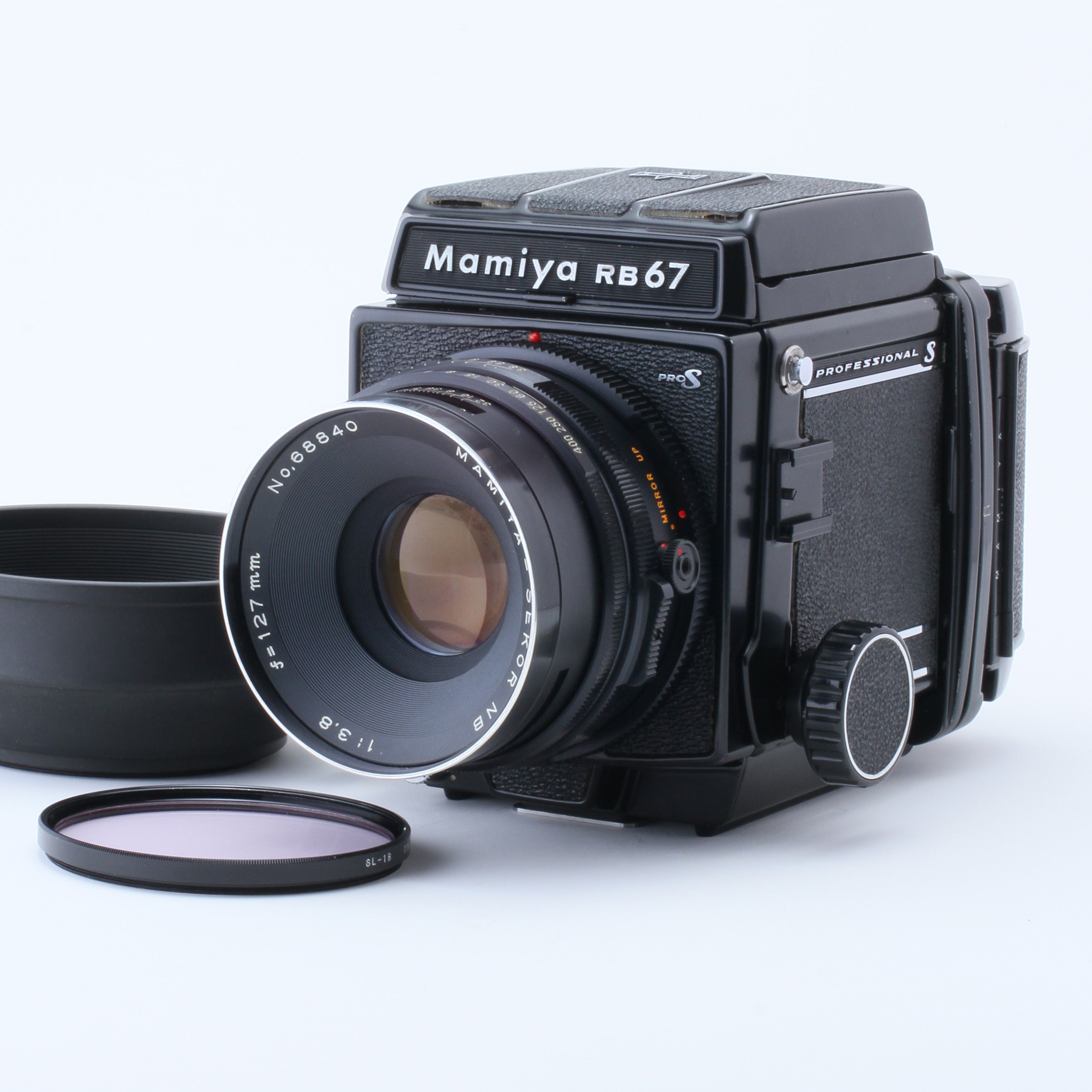 Description Condition:UsedGrade:MINTSerial numberCAMERABODY: C94447LENS: 68840Appearance  Appperance is very beautiful,There is tiny scuffs from normal  use.It shows signs of use.*Please check photos.Optics  There is no hazeThere is no fungus.There is no scratches.There is almost no dust.There is no balsam separation.N...Read more
---
american express

apple pay

google pay

jcb

master

paypal

visa
Description
Condition:Used

Grade:MINT


Serial number
CAMERABODY: C94447
LENS: 68840

Appearance  


Appperance is very beautiful,



There is tiny scuffs from normal  use.
It shows signs of use.
*Please check photos.

Optics  
There is no haze
There is no fungus.
There is no scratches.
There is almost no dust.
There is no balsam separation.
No problem in the shooting.

Functional  
It works properly.

 



Bundled Items  

All you can see on the picture will be included in a set of a package.


Condition is a personal opinion. Please check the photos carefully.
Please contact us if you have any questions. Thank you for visiting.